Contact Us
Phone

0531-83312934

E-mail

[email protected]

Address

#213, Century Avenue, Mingshui Economic Development Zone, Zhangqiu District, Jinan City, Shandong Province, China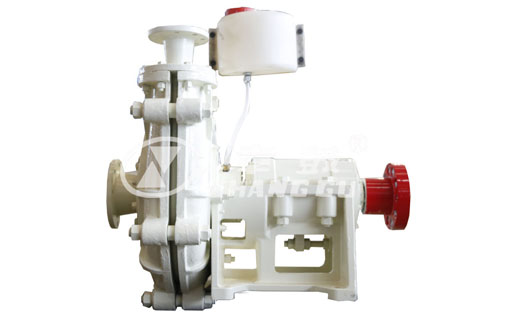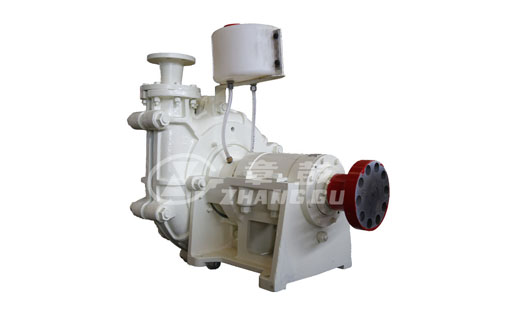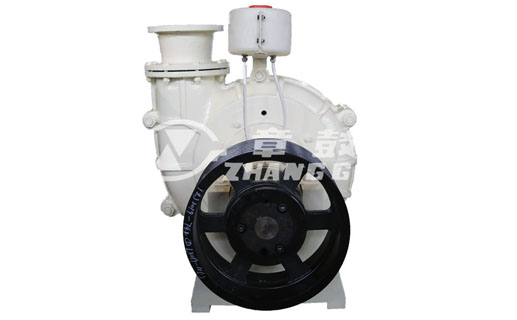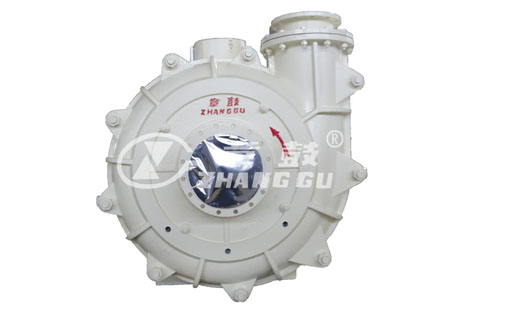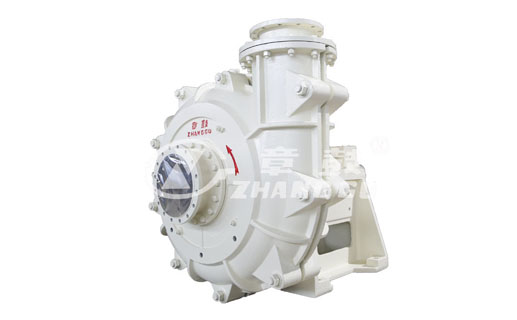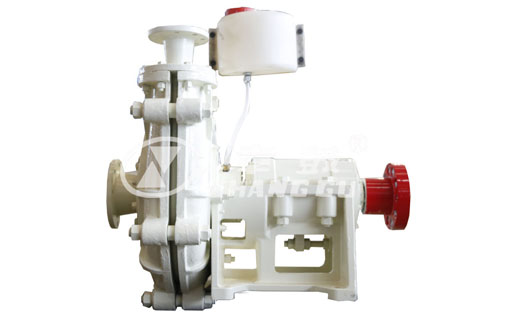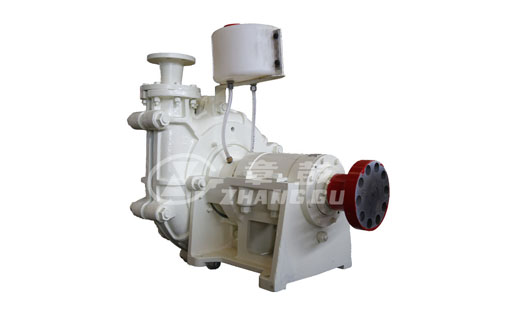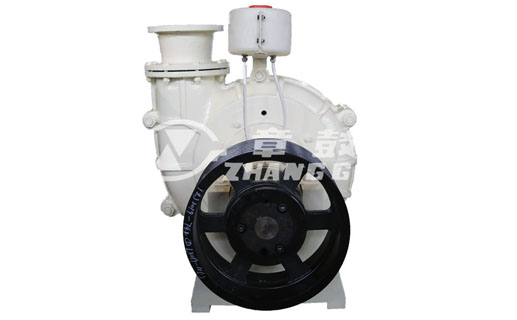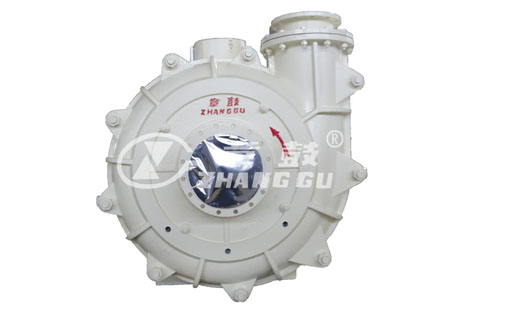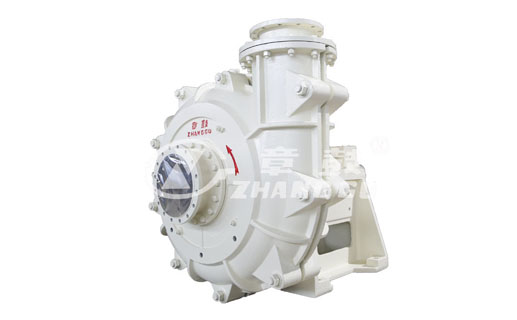 Product introduction:
Combining the advantages of slurry pump at home and abroad – impeller molded lines, and adopting the international advanced Solid-Liquid Two Phase Flow velocity ratio theory makes it hard-wearing and efficient. The shaft seal of horizontal pump was sealed with a combination of auxiliary impeller seal and mechanical seal, which completely solved the leakage problem of shaft seal. Therefore, TZJ series slurry pump is called by experts and users as "a technical revolution of slurry pump" and "an ideal replacement for the existing slurry pump". In 2003, an appraisal conclusion from the Department of Science and Technology of Shandong Province was: "high efficiency, abrasion resistance, no leakage", the new TZJ slurry pump filled the gap in the design of wet parts and shaft seals, and the technical level has reached the international advanced level. Besides, it was the winner of the 2004 Science and Technology Progress Award in Shandong Province.
The product structure includes horizontal double-shell pump, horizontal single-shell pump, vertical single-shell pump, etc. The impeller has a variety of structures such as shrouded impeller, open impeller, semi-open impeller, etc., which can meet the requirements of various working conditions.
Technical data of metal slurry pump
Model

Size range (discharge)

(mm)

Diameter range of impeller

(mm)

Q

Capacity

(m3/h)

H

Head

(m)

n

Speed

(r/min)

Pump weight

(kg)

TZJC

25–100

230–350

5–150

8.9–45.5

970–1480

300–610

TZJD

50–100

330–550

20–275

16.5–109.2

980–1480

610–1130

TZJE

80–250

370–650

64–830

12.7–147

590–1480

990–1900

TZJF

100–350

550–720

125–1818

9.3–96

590–990

1450–3000

TZJS

150–300

560–750

174–2333

17.1–103.7

590–985

2380–4050

TZJST

150–350

750–1000

285–3740

23.1–132.4

490–980

3600–7500

TZJ series metal slurry pump

25–350

200–1000

5–3740

6.7–147

490–1480

300–7500