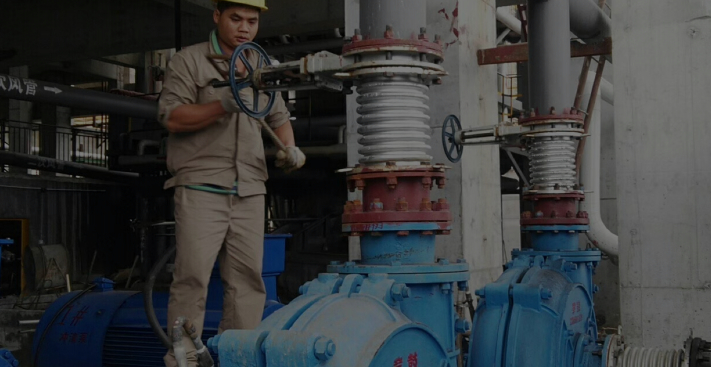 Shandong Zhanggu Pump Industry Co., Ltd
Shandong Zhanggu Pump Industry Co., Ltd is a wholly-owned subsidiary of Shandong Zhangqiu Blower Co., Ltd., and is currently the only listed company (stock code: 002598) in China, who is majorly in slurry pump products. The company combining more than 50 years of fluid machinery researching and development, manufacturing experience with internationally advanced slurry pump design theory, rich practical experience, strong capital, technology and equipment strength, and cooperating with well-known domestic colleges and universities, develops "highly efficient, wear-resistant, No leakage" TZJ series slurry pumps, TZJK series ceramic slurry pumps, TZJL vertical sump pumps and other products.
At present, the company mainly has three series of products, of ceramic slurry pump series, wear-resistant metal slurry pump series, and intelligent slurry pumps, with nearly one hundred models. The annual production and sales of 20,000 sets of slurry pumps are widely used in coal washing, mineral processing, metallurgy, chemical and other industries. Our pumps' market and service areas has covered more than 70 countries and regions. Especially, the research and development of ceramic slurry pump products has set off a revolutionary storm in the slurry pump industry. The main flow parts are made of silicon nitride combined with silicon carbide ceramics, and the hardness of our ceramic material can reach 9 on the Mohs scale, only after the diamonds. Ceramic slurry pumps have superior advantages in terms of impact resistance, oxidation resistance, wear resistance, corrosion resistance, acid and alkali resistance, corrosion resistance, and high temperature resistance. The service life is 3 times more than that of chrome alloy metal slurry pumps. By adopting our ceramic series pumps, it could save more than 50% of equipment operation and maintenance costs for the concentrator.
The company has its own technical research institutes, with strong development capabilities, customization capabilities and technical upgrading capabilities, and can provide OEM service to our clients, for most of the pump spares, including pump casings, volutes, impellers and accessories of slurry pumps that used in almost all industries. Also, the company can be tailored manufacturing various types of slurry pumps, accessories, wear-resistant ceramic cones and other products.
The company always adheres to the principle of honesty and customer first. In addition, we have the capability to provide all our users and customers with reliable products with much affordable prices. We will continue to improve ourselves and upgrade our products to meet the requirements of our customers domestic and overseas. Sincerely welcoming your patronage and cooperation!