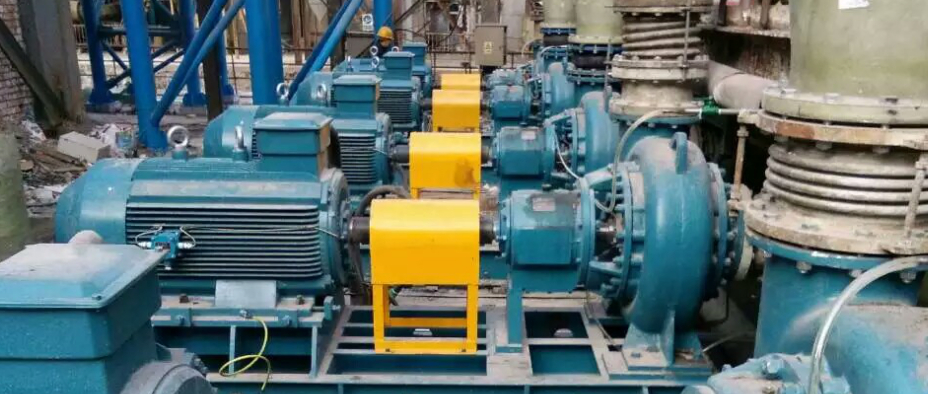 Shandong Zhanggu Refractories Research New Material Technology Co., Ltd is a new material high-tech company jointly established by Shandong Zhangqiu Blower Co., Ltd and Sinosteel Luoyang Institute of Refractories Research Co., Ltd. The company is committed to the research of new technology of silicon nitride combined with silicon carbide ceramics whose density and strength have surpassed domestic similar material indicators. Besides, its products are at the forefront of the industry in terms of good resistance to shock, oxidation, abrasion, corrosion, acid and alkali, erosion, and high temperature.
Combining the advanced slurry pump design theory, abundant practical experience and strong capital, technology and equipment strength, and cooperating with Shandong Zhangqiu Blower Co., Ltd. Industrial Pump Factory, the company researched and developed "high efficiency, abrasion resistance, no leakage" TZJ series slurry pump, TZJL submerged pump and other industrial pump products, which are widely used in coal washing, mineral dressing, metallurgy, chemical industry and other industries.
At present, the company has produced metal slurry pump series, ceramic slurry pump series, CDQ furnace refractory brick, steel furnace refractory brick and other products series. In particular, the service life of ceramic pump products is more than 3 times that of metal Cr26 material and rubber material, which can save more than 50% operating cost for the Plant every year.
The company has four pump series products: metal slurry pump, new material ceramic pump, desulfurization pump and chemical pump, which have nearly 100 models. With an annual output of 5,000 sets of slurry pumps and an output value of more than RMB 200 million yuan, the market scope and service area of our modern production base has covered more than 70 countries and regions. All kinds of our new products are widely used in mineral dressing, coal, steel, non-ferrous metal metallurgy, kiln project, chemical industry and other industries, and have made outstanding contributions to the efficient operation, energy conservation, environmental protection and sustainable development of all kinds of industrial enterprises.